What can
we do for you
Our offer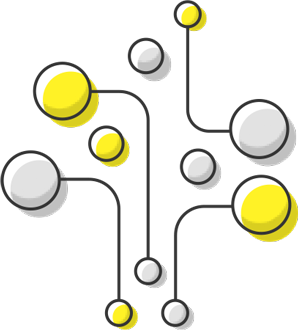 Webshops
---
We offer a wide and complete solution to create and maintain your webshop.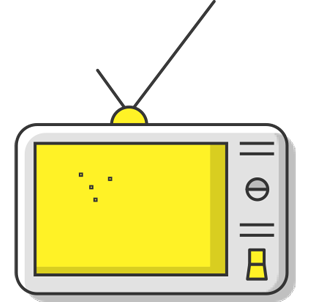 Fulfilment
---
We print and ship orders daily.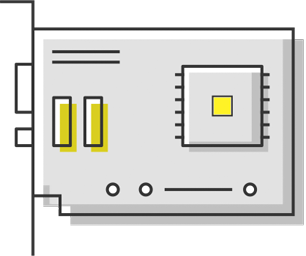 Quick & Easy To Use
---
We made sure the webshop platform is very easy to use. Everybody can use it with the ease of a few clicks.

Get Weekly Updates
---
Interested in how well the shop is running? Sales data is available in your personal back office.

Share your shop
---
Of course, you want to share your shop with the world! Our products are compatible with all social media platforms. We also serve direct links to your media outlets.
If you have any question regarding your shop, our support team is always ready to help you out.
Support
Of course, you want to share your shop with the world! Our products are compatible with all social media platforms. We also serve direct links to your media outlets.
Share your shop